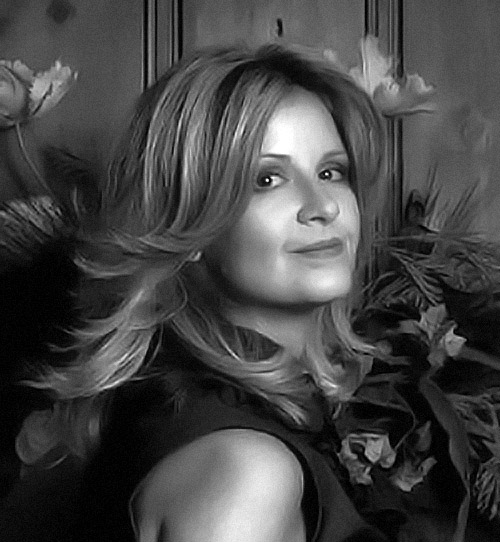 Director, Programs – Caldwell
Michelle Jursa
Biography
Michelle is the Director, Programs for Canada's Top 40 Under 40® and Canada's Outstanding CEO of the Year®, two leadership awards programs owned by executive search firm Caldwell. An experienced program director, Michelle leads all aspects of the programs which involve the search for and selection of recipients across Canada, as well as media recognition and outreach. She has P&L responsibility, oversees strategic partnership and sponsorship development, manages two independent advisory boards each comprising over twenty-five industry experts, and is responsible for marketing and communications and all events related to both programs, including two annual fundraising galas.
In 2017, Michelle and her team successfully re-launched Canada's Top 40 Under 40 after the program had been on hiatus for several years. A new Advisory Board was built and a combination of financial and in-kind partners were brought in to support the program.
In her spare time, Michelle is an artist and supports many charitable fundraisers through donated paintings, workshops and live demonstrations, some of which include United Way of Greater Toronto, Soldiers Memorial Hospital Foundation, Grocery Foundation Night to Nurture Gala and the Teddy Bear Affair supporting the Children's Aid Foundation. A recipient of several "Best in Shows", she is a member of Toronto West Arts Collaborative and the Columbus (Georgia) Artists' Guild. Michelle is a Board Member of Engage and Change, a Toronto-based charity and she was recently a volunteer trainer with the Mississauga Girls Hockey League, where her two daughters played hockey.