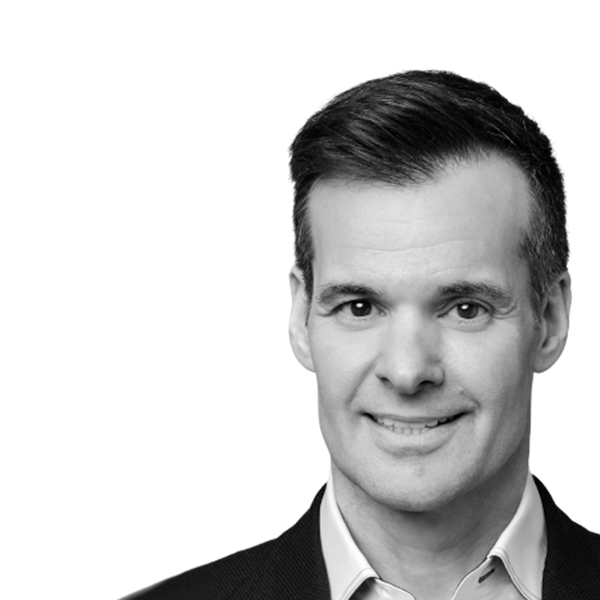 2019 Canada's Outstanding CEO of the Year® award recipient
Lino Saputo, Jr.
Chair of the Board and Chief Executive Officer, Saputo Inc.
A graduate of Concordia University with a B.A. in Political Science, Lino A. Saputo, Jr. was also awarded a Doctor of Laws honoris causa from St. Francis Xavier University in 2018.
He officially joined Saputo in 1988 as an Administrative Assistant after having been involved in the family business since the age of 13. In 1993, he became Vice President, Operations, and in 1998, Executive Vice President, Operations. From July 2001 to January 2004, he was President and Chief Operating Officer of the Company's Dairy Products Division (USA). Since March 2004 Lino A. Saputo, Jr. serves as Chief Executive Officer of the Company.
In 2011, he was appointed to the position of Vice Chairman of the Board, and since August 2017, he serves as Chair of the Board.
Learn more at saputo.com
Please note
Company names and biographical information here may reflect the role and activity held at the time of receiving the award.