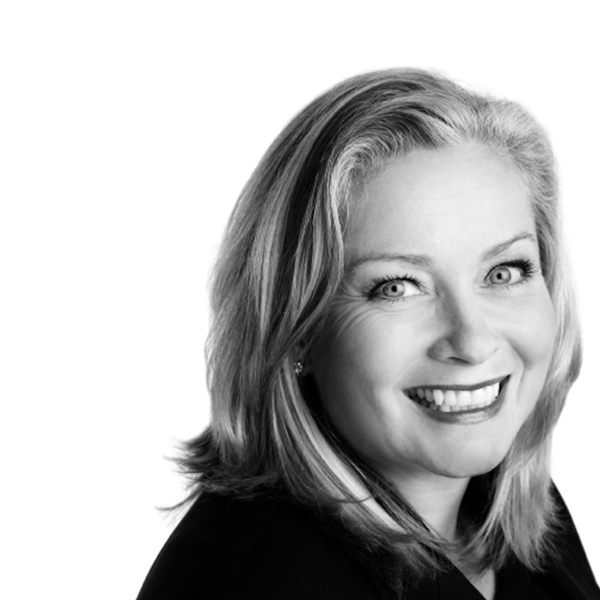 Ms Linda Hasenfratz
Biography
Linda Hasenfratz is the CEO of Linamar Corporation. She joined her father's company in 1990 and worked her way up from the ground floor. Since her tenure as CEO started, Linda has grown the company from an C$800m enterprise to an over C$7.6bn company.
Linda sits on various boards including CIBC, Business Council of Canada, Faurecia, and Catalyst Canada, as well as philanthropic boards including the Royal Ontario Museum and the Philanthropy Leadership Cabinet of the Guelph General Hospital. In 2017, she was appointed by the Prime Minister to co-chair the Canada-United States Council for Advancement of Women Entrepreneurs and Business Leaders.
Linda has been named with several honours including Entrepreneur of the Year, Canada's Top 40 under 40®, and Canada's Outstanding CEO of the Year® for 2018. In 2016, she was inducted into the Canadian Business Hall of Fame. In addition, she has been honoured by various universities and institutes for her leadership and was recently named to the Order of Canada. Linda was appointed Chancellor at the University of Western Ontario in October 2019.
More Advisory Board members