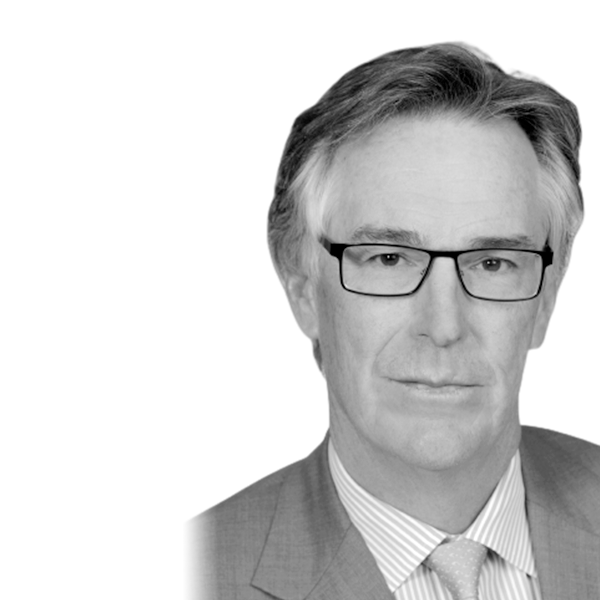 Mr Gordon M. Nixon CM
Biography
Gordon Nixon was chief executive officer of Royal Bank of Canada from 2001–2014. He is Chairman of Bell Canada Enterprises, Lead Director of George Weston Limited, Director and Chairman of the Corporate Governance Committee of BlackRock Inc., and on the Advisory Board of KingSett Capital.
He is past chairman and is a director of MaRS, a not-for-profit organization and a director of the Art Gallery of Ontario. Gord is past chairman of the Canadian Council of Chief Executives and the Premier's Jobs and Prosperity Council. He has served as a director of a number of organizations in the arts, health care and education and has chaired numerous fundraising campaigns including the United Way of Greater Toronto.
He has been awarded the Order of Canada and the Order of Ontario. He has twice been included on Barron's list of the World's Best CEO's, and was on Bloomberg's list of the World's 50 Most Influential People. Gord has an Honorary Doctor of Laws from both Queen's University and Dalhousie University.
More Advisory Board members