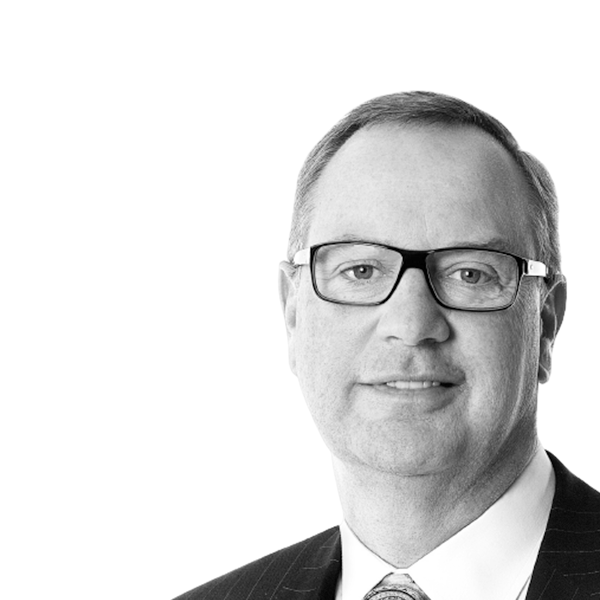 Mr George Cope CM
Biography
George Cope has served in public-company chief executive roles in the Canadian communications industry for more than 25 years, earning a reputation as an innovative operational and financial strategist, builder of next-generation broadband networks and leader of high-performance teams.
President and CEO of BCE Inc. and Bell Canada until January 2020, Mr. Cope was announced as Chair of the Board of BMO Financial Group, effective March 2020. He also serves as a Director of CGI, and Brain Canada, and was a director of Maple Leaf Sports & Entertainment (MLSE) from 2011–2020.
Mr. Cope was appointed to the Order of Canada in 2014, inducted into the Canadian Business Hall of Fame in 2018 and recognized as Corporate Citizen of the Year in the Report on Business CEO of the Year Awards (2019), one of the Top 100 Best-Performing CEOs in the World by Harvard Business Review (2019), Canada's Outstanding CEO of the Year® (2015), Ivey Business Leader of the Year (2013), Marketer of the Year (1997) and one of Canada's first Top 40 Under 40 (1996).
A graduate of the Ivey School of Business at Western University (HBA '84) and a member of the school's advisory board, Mr. Cope has honorary doctorates from Western, the University of Windsor, Trent University and Queen's University. He served as Chair of United Way Toronto in 2013, and received the Queen's Diamond Jubilee Medal for the Bell Let's Talk mental health initiative in 2012 and the Richard Ivey School Distinguished Service Award in 2009.
More Advisory Board members