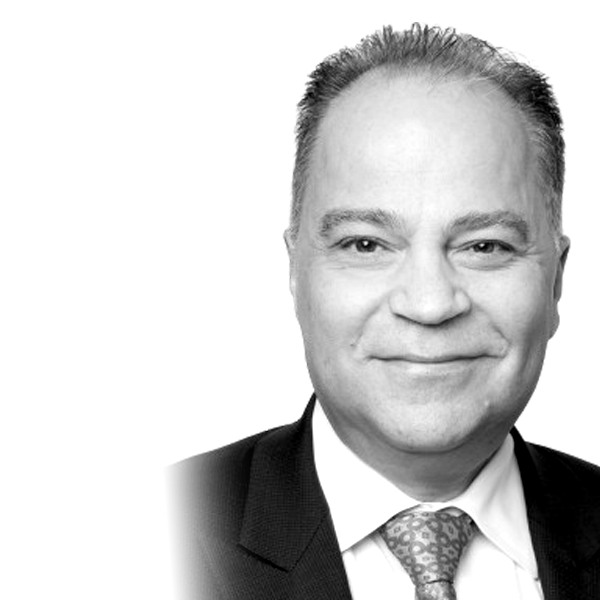 Mr Frank Vettese
Biography
Frank Vettese is CEO Emeritus of Deloitte Canada. During his tenure, Deloitte was sought to be the most trusted business advisor in Canada, working closely with business, academia, government, and civil society to tackle the biggest challenges and opportunities facing the country.
Recognized by the United Nations and Catalyst Canada for his commitment to the advancement and empowerment of women in the workplace, Frank has been a long-standing champion for inclusion and diversity.
Frank is a Co-Founder of SummitNorth, a capital and advisory firm.
Frank is a member of the Board of Directors of the Royal Bank of Canada. He is also an active member of various community boards and currently serves as a member of the Rideau Hall Foundation, SickKids Board of Trustees, co-Chair of the David Cornfield Melanoma Fund, and is a member of the Dean's Advisory Board for the Schulich School of Business.
More Advisory Board members