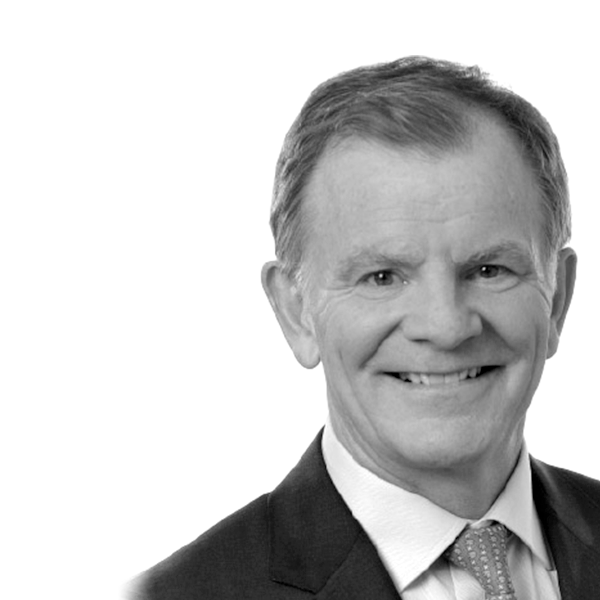 Eric La Flèche
President and Chief Executive Officer, METRO Inc.
Eric La Flèche joined METRO in 1991 and was appointed CEO in April 2008. Under his leadership, METRO has consistently grown its market share and net earnings, creating substantial long-term value for its shareholders. In 2018, METRO completed the acquisition of the Jean Coutu Group, Quebec's largest drugstore chain, consolidating the company's leading position in Canadian food and pharmacy retailing. METRO and its affiliates now operate more than 1,600 supermarkets and drugstores to nourish the health and well-being of the communities they serve, providing employment to almost 90,000 people.
Mr. La Flèche holds an MBA from the Harvard Business School and a civil law degree from the University of Ottawa. He is a director of METRO and of BMO Financial Group and is also actively involved with several charitable organizations in Quebec, including Centraide of Greater Montreal (Chair of the Major Donors committee and Cochair of the 2015 campaign), the Montreal Neurological Institute (major campaign Co-chair) and Tel-Jeunes.
Learn more at metro.ca
Please note
Company names and biographical information here may reflect the role and activity held at the time of receiving the award.