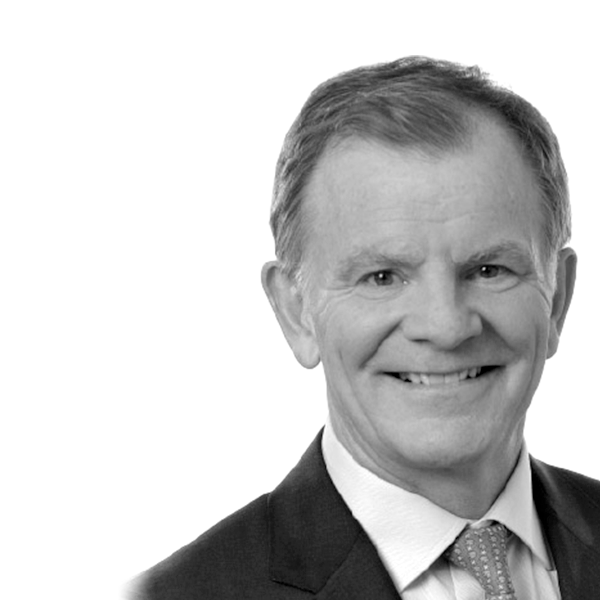 2020 Canada's Outstanding CEO of the Year® award recipient
Eric La Flèche
President and Chief Executive Officer, METRO Inc.
Eric La Flèche joined METRO in 1991 and was appointed CEO in April 2008. METRO is renowned for its customer focus, quality of execution and financial discipline. In 2018, METRO completed the acquisition of the Jean Coutu Group, a C$4.5bn transaction that confirmed METRO's leadership position in the food and pharmacy industry.
With annual revenues exceeding C$16bn, the company and its affiliates operate over 1,300 supermarkets and pharmacies, and its team of 90,000 strives every day to provide the best customer experience in each of its banners across Quebec and Ontario.
Mr La Flèche holds an MBA from the Harvard Business School and a civil law degree from the University of Ottawa. He is a director of METRO and of BMO Financial Group. He is also actively involved with several organizations in Quebec, including Centraide of Greater Montreal and the Montreal Neurological Institute.
Learn more at metro.ca
Please note
Company names and biographical information here may reflect the role and activity held at the time of receiving the award.