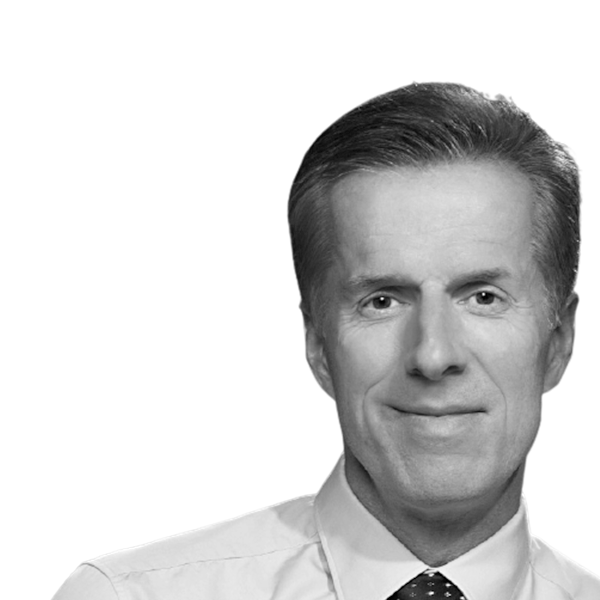 2014 Canada's Outstanding CEO of the Year® award recipient
Donald Walker
Chief Executive Officer, Magna International Inc.
Don Walker joined Magna in 1987, and was initially responsible for various engineering and joint venture projects. In 1992 Don became President and in 1994 became President and Chief Executive Officer and a member of the Board of Directors. In August 2001, when Magna combined the operations of their closures, seating and interiors groups and spun-off Intier as a publicly traded corporation, Don became President and Chief Executive Officer of the newly-formed Intier Automotive Inc. When Magna privatized Intier on April 3, 2005, Don rejoined Magna as Co-Chief Executive Officer and a member of the Board of Directors.
Donald Walker was named Chief Executive Officer by Magna's Board of Directors on September 13, 2010. As CEO and member of the Board Directors for Magna International, Walker oversees all aspects of the company's global operations.
Magna is a US$35bn leading global automotive supplier with 317 manufacturing operations and 83 product development, engineering and sales centres in 29 countries. We have over 130,000 employees focused on delivering superior value to our customers through innovative products and processes, and World Class Manufacturing. Our product capabilities include producing body, chassis, interior, exterior, seating, powertrain, electronic, vision, closure and roof systems and modules, as well as complete vehicle engineering and contract manufacturing. Our common shares trade on the Toronto Stock Exchange (MG) and the New York Stock Exchange (MGA).
Prior to his career with Magna, Don worked at General Motors. From 1980 to 1987 he served in various engineering and manufacturing positions. Don graduated from the University of Waterloo with a BA Sc. Mechanical Engineering degree in 1980.
Don is a founding member of the Yves Landry Advisory Foundation, which promotes the value of technical education. He is a past Chairman of the Automotive Parts Manufacturers Association (APMA) and remains active in industry initiatives.
In 1995, Don was a recipient of the Top 40 Under 40 Awards in Canada and The Wall Street Transcript selected him as the Gold Award winner in the automotive parts industry. Walker was also named a "Global Leader for Tomorrow" in 1998 by the World Economic Forum, and in 1999 Don received the Professional Engineers of Ontario Gold Medal Award.
In July 2002, Don became Co-Chair of the newly-formed Canadian Automotive Partnership Council (CAPC) with the Federal and Provincial Governments to identify both short- and long-term priorities that will help ensure the future health of the automotive industry in Canada. In 2007, Don became a member of the Dean's Advisory Council, Faculty of Engineering, University of Waterloo. On October 13, 2012, Don received an Honourary Doctor of Laws Degree from the University of Windsor.
A native of Canada, Don Walker was born in 1956. Don and his wife Joan are supporters of World Vision, among other charities.
Learn more at magna.com
Please note
Company names and biographical information here may reflect the role and activity held at the time of receiving the award.