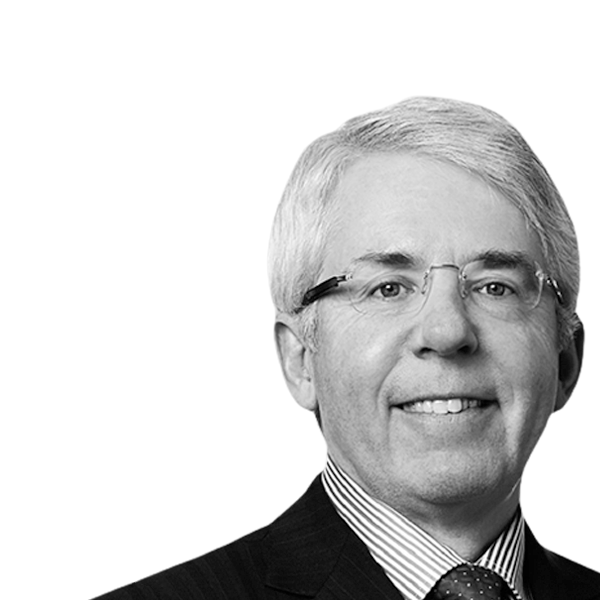 2017 Canada's Outstanding CEO of the Year® award recipient
Dean A. Connor
President & Chief Executive Officer, Sun Life Financial
Dean A. Connor was appointed President & Chief Executive Officer, Sun Life Financial on December 1, 2011, and is a member of the company's Board of Directors. He leads a global team focused on helping Sun Life's Clients achieve lifetime financial security and live healthier lives.
Dean joined Sun Life in 2006 as Executive Vice-President with responsibility for the company's United Kingdom and Reinsurance operations, strategic international activities and corporate functions. In 2008, he was appointed President of Sun Life's Canadian operations.
In 2010, he became Chief Operating Officer with responsibility for Sun Life's Canadian and United Kingdom operations, MFS Investment Management, Marketing, Human Resources, Information Technology and other shared business services.
Dean joined Sun Life following 28 years at Mercer Human Resource Consulting, where he rose to President for the Americas, encompassing its business operations in the United States, Latin America and Canada.
Dean is on the Board of Directors of the Canadian Life and Health Insurance Association, a Trustee for the University Health Network in Toronto and a member of the Ivey Advisory Board. He is also the Chair of the 2017 United Way Campaign for Toronto and York Region.
Dean is a Fellow of the Society of Actuaries and the Canadian Institute of Actuaries. He holds an Honours Business Administration (HBA) from the Richard Ivey School of Business at Western University.
Learn more at sunlife.ca
Please note
Company names and biographical information here may reflect the role and activity held at the time of receiving the award.