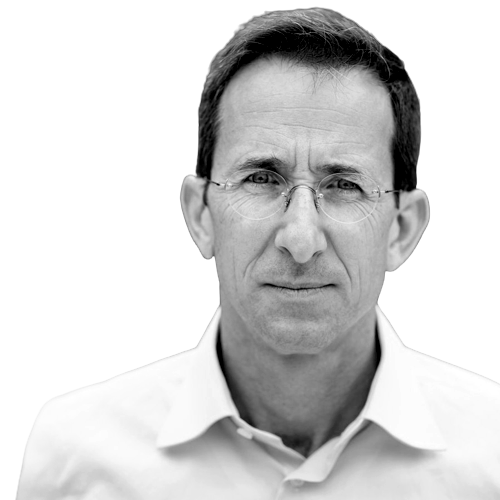 2021 Canada's Outstanding CEO of the Year® award recipient
Charles Brindamour
Chief Executive Officer, Intact
Charles Brindamour is Chief Executive Officer of Intact Financial Corporation. IFC is the largest provider of property and casualty insurance in Canada, a leading provider of global specialty insurance, and, with RSA, a leader in the UK and Ireland.
Mr. Brindamour began his career with IFC in 1992, and was appointed President and CEO in 2008. Under his leadership, IFC became an independent and widely-held Canadian company in 2009. In 2011 IFC acquired AXA Canada, and in 2017, Mr. Brindamour grew the company's presence further into the United States with the acquisition of OneBeacon Insurance Group, Ltd. In 2021, Mr. Brindamour successfully completed the acquisition of RSA Insurance plc, growing premiums from CAD $12 to $20 billion.
Mr. Brindamour holds an honorary PhD from HEC Montréal. He is a board member of Intact Financial Corporation, the Geneva Association, the Canadian Imperial Bank of Commerce, and the Business Council of Canada.
Learn more at intactfc.com
Please note
Company names and biographical information here may reflect the role and activity held at the time of receiving the award.