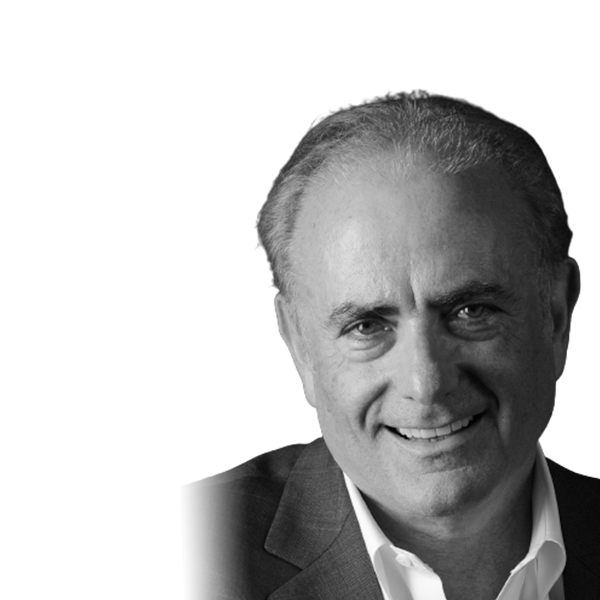 Mr Calin Rovinescu CM
Biography
Named Canada's CEO of the Year® for 2016, Calin Rovinescu served as President & Chief Executive Officer of Air Canada, Canada's largest airline, from April 1, 2009 to February 15, 2021.
Calin led a financial and commercial transformation of Air Canada into a global champion. In a time of global financial uncertainty, he established a new direction and vision for Air Canada resulting in its unprecedented growth and profitability. Under his leadership, sustainability has been emphasized, with the establishment of the Air Canada Foundation and the company is one of Canada's Top Diversity employers. He is a member of the Board of Directors of BCE Inc. and Scotiabank and a senior advisor to Brookfield Asset Management and Teneo Inc.
Calin holds law degrees from the Université de Montreal and the University of Ottawa. He is Chancellor of the University of Ottawa and recipient of Honorary Doctorates from six universities. In 2018, Calin was appointed a member of the Order of Canada. In 2019, he was recognized as Strategist of the Year and was named CEO of the Year by Globe and Mail's Report on Business magazine.
More Advisory Board members