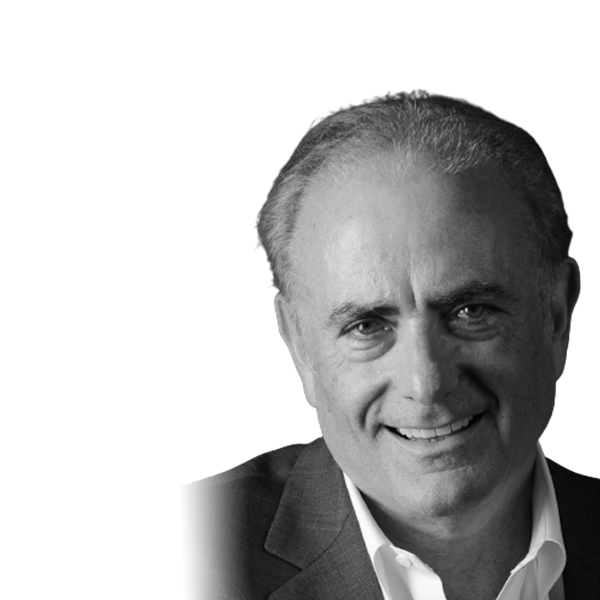 2016 Canada's Outstanding CEO of the Year® award recipient
Calin Rovinescu
President & CEO, Air Canada
Calin Rovinescu has served as President and Chief Executive Officer of Air Canada since April 1, 2009.
Mr. Rovinescu is also the Chairman of the Star Alliance Chief Executive Board, the controlling body of the Star Alliance and is a member of the Board of Governors of the International Air Transport Association (IATA), having served as its Chairman in 2014-2015. He is also a Member of the Board of Directors of BCE Inc. and of the Business Council of Canada.
From 2004 to 2009, Mr. Rovinescu was a Co-founder and Principal of Genuity Capital Markets, an independent investment bank.
Mr. Rovinescu first joined Air Canada in 2000 as Executive Vice President, Corporate Development & Strategy, and also held the position of Chief Restructuring Officer during the airline's 2003–2004 restructuring.
Prior to 2000, he was the Managing Partner of the law firm Stikeman Elliott in Montreal, where he practiced law for over 20 years in the areas of corporate finance and mergers and acquisitions, and was a member of the firm's Partnership Board and Executive Committee.
Mr. Rovinescu received his LL.B. from the University of Ottawa in 1980, his LL.L. from the University of Montreal in 1978, and his D.E.C. from McGill University in 1974. He is a recipient of Honorary Doctorates from each of the University of Ottawa and the University of Montreal, both awarded in 2014. Mr. Rovinescu was named the 14th Chancellor of the University of Ottawa in November 2015.
Learn more at aircanada.com
Please note
Company names and biographical information here may reflect the role and activity held at the time of receiving the award.