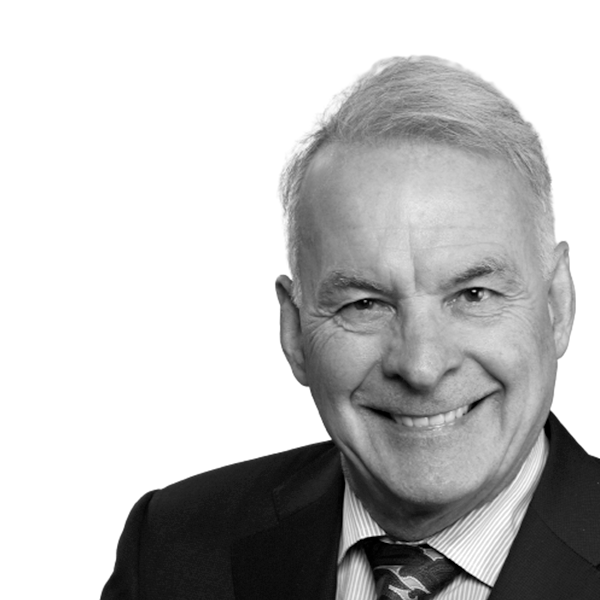 2012 Canada's Outstanding CEO of the Year® award recipient
Alain Bouchard
President & CEO, Alimentation Couche-Tard Inc.
Alain Bouchard opened his first convenience store in 1971 and has been Founder, President and Chief Executive Officer of Alimentation Couche-Tard Inc. since its formation in 1980. With three partners, since retired, he has built a leading global company in the convenience store industry.
Mr Bouchard's strategic vision has helped to revolutionize the convenience store sector, resulting in strong organic growth. He has also been central to each of the many acquisitions that have accelerated development.
Earlier this year Couche-Tard closed its biggest deal, acquiring Statoil Fuel & Retail with over 2,300 fuel stations and convenience stores in eight European countries. The company now has 12,400 stores and some 80,000 employees with sales exceeding C$35bn.
Mr Bouchard also serves as Vice-Chairman of the Board of Atrium Innovations Inc. He is actively involved in his community through his support of social, humanitarian and cultural causes. With his wife, Sandra, he maintains a foundation to help children.
Learn more at couche-tard.com
Please note
Company names and biographical information here may reflect the role and activity held at the time of receiving the award.